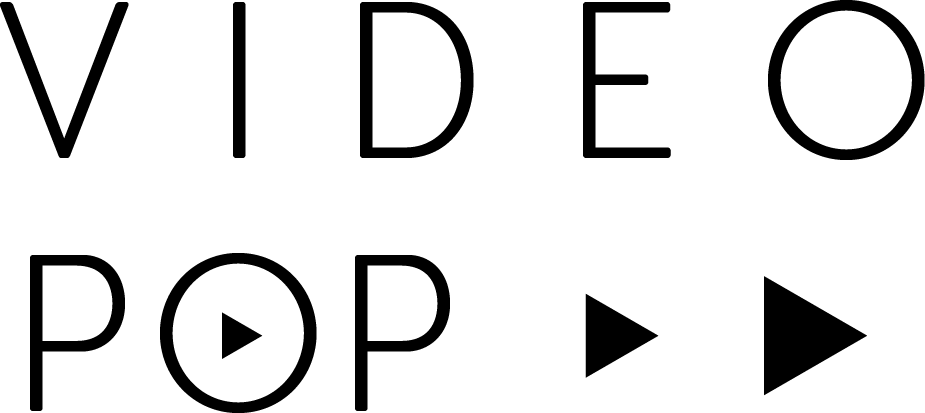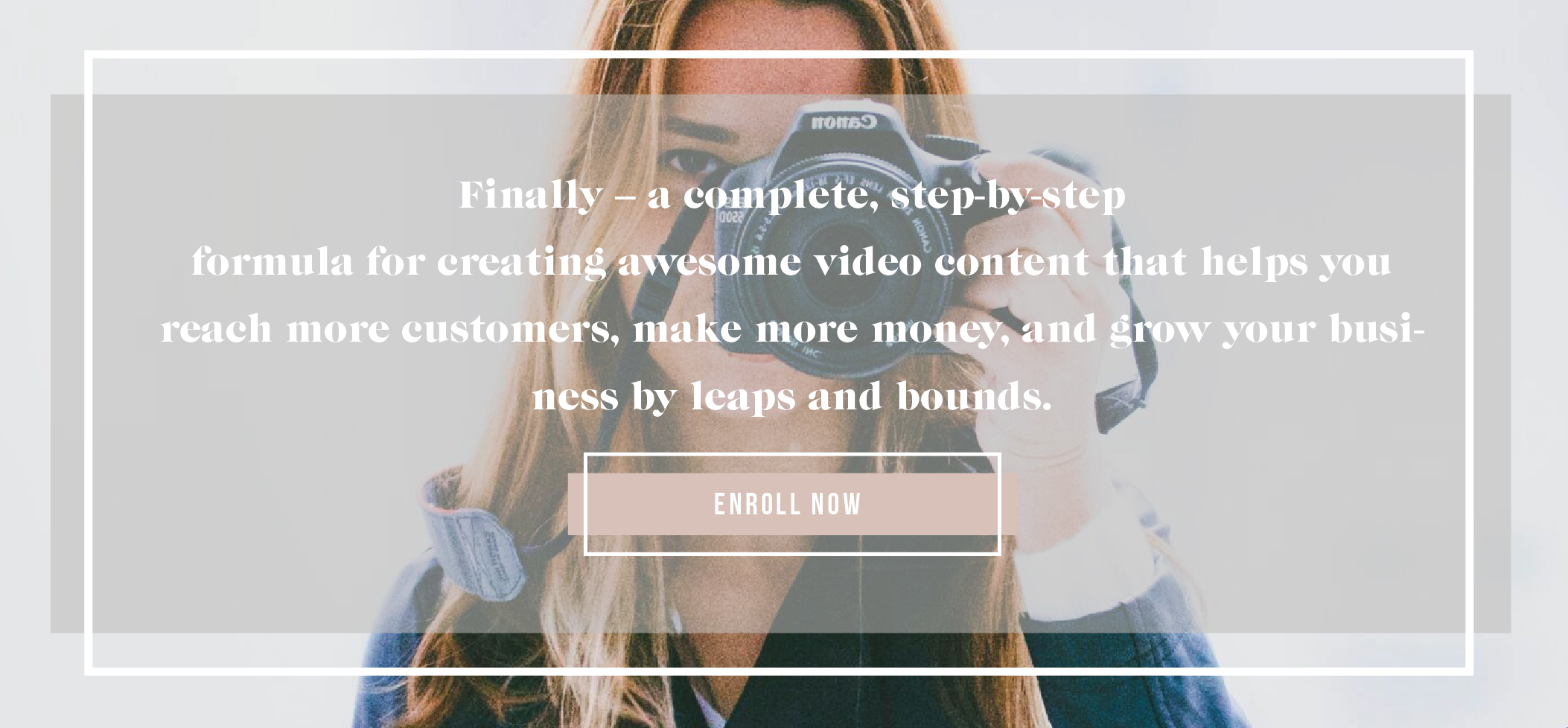 You're about to discover a proven (and unbelievably killer!) step-by-step formula for creating effective, engaging video marketing to grow and scale your business. And this program is designed to work even if you're a complete newbie to video.
Social Video Academy is a 8-week soup-to-nuts online masterclass that teaches you the RIGHT approach to video marketing, giving you the secret sauce to creating video that draws in new customers, effectively demonstrates your brand's value, creates engagement and ultimately, converts to purchase. There's no fluff..and no bullshit.
We'll get you across the finish line with impressive, effective video content in hand, and the skill set necessary to repeat the process again and again!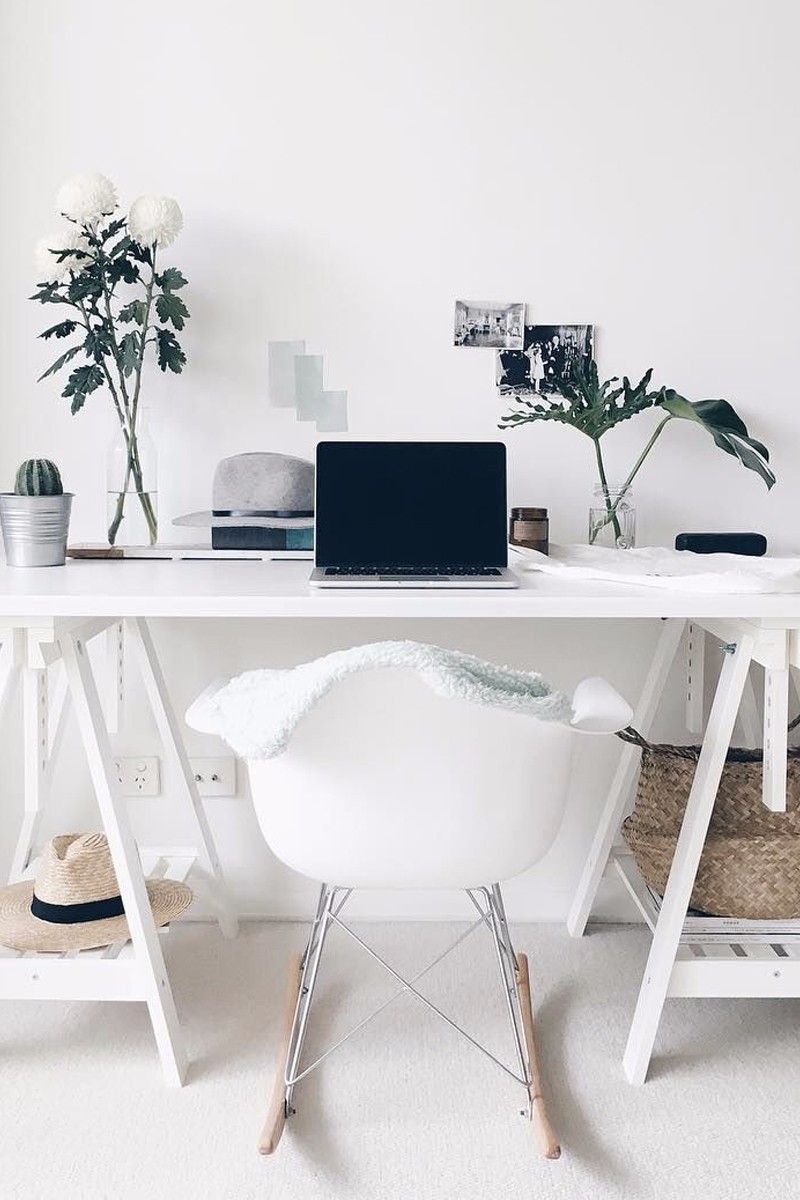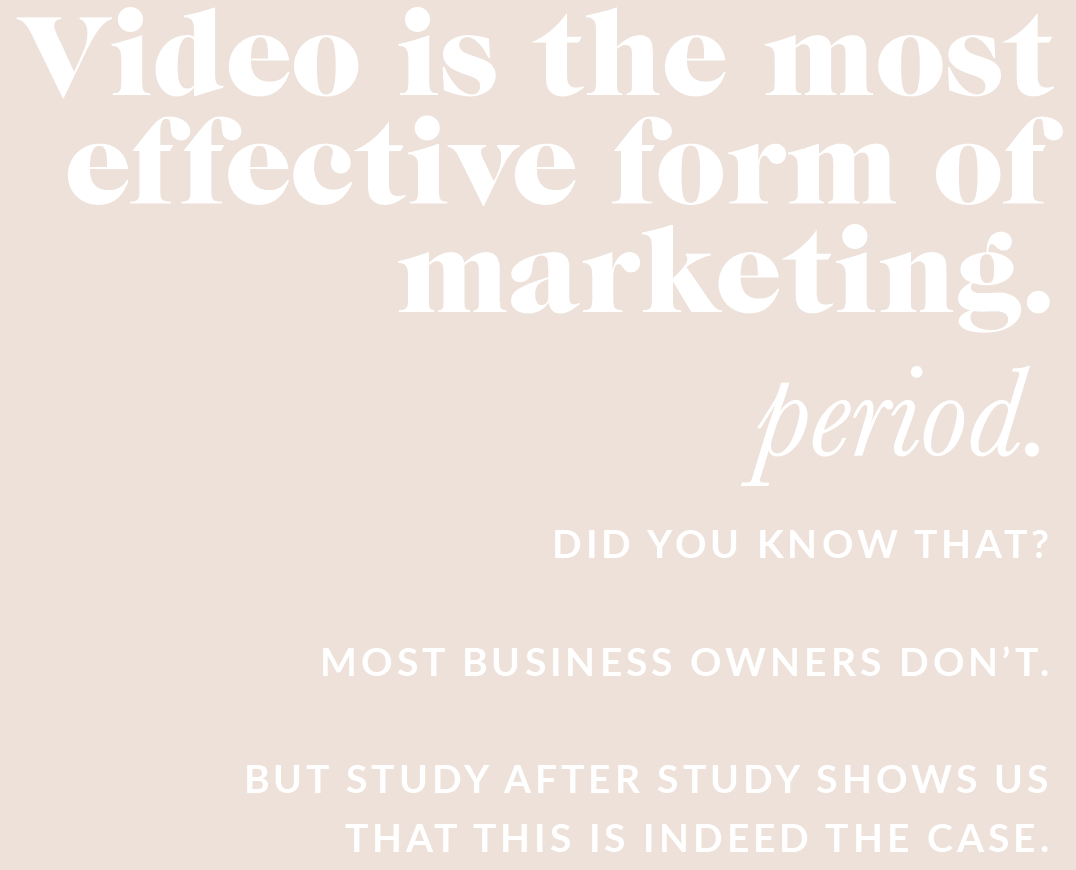 Right now, what most people are teaching about video simply doesn't work.
They're misinformed, behind the times or frankly, they don't have the expertise or experience to actually know which videos works and which don't. If they aren't creating video content day in and day out for each social platform, are they really an expert?
The way our customers and clients connect with us is changing, consumers are WAY more savvy when it comes to traditional advertising methods, and consequently, it has become far more difficult to organically connect with and engage them.
And there are some pretty scary and unfortunate statistics to back THIS up:
+ Adblockers grew by 41% in the past 12 months..
+ For every 100,000 followers on Facebook, only 130 people will click on an organic post..
+ And..people forget 92% of what we share with them.
We know most markets are saturated, overcrowded, and that it's tough to differentiate ourselves and compete..even if we do have an incredible product or service. Now more than ever, we have to figure out exactly how to reach and engage our customers in a way that actually WORKS.
Creating video without a solid strategy and game plan in place is a waste of your time, resources, and efforts. It's hard to say what's worse..no video..or BAD video. Without understanding the right steps to take and how to create the kind of video that truly connects and engages your viewers, you won't be able to directly add value to your clients and customers or create additional sales and profit for your business. Let's make your video correctly... right from the get go!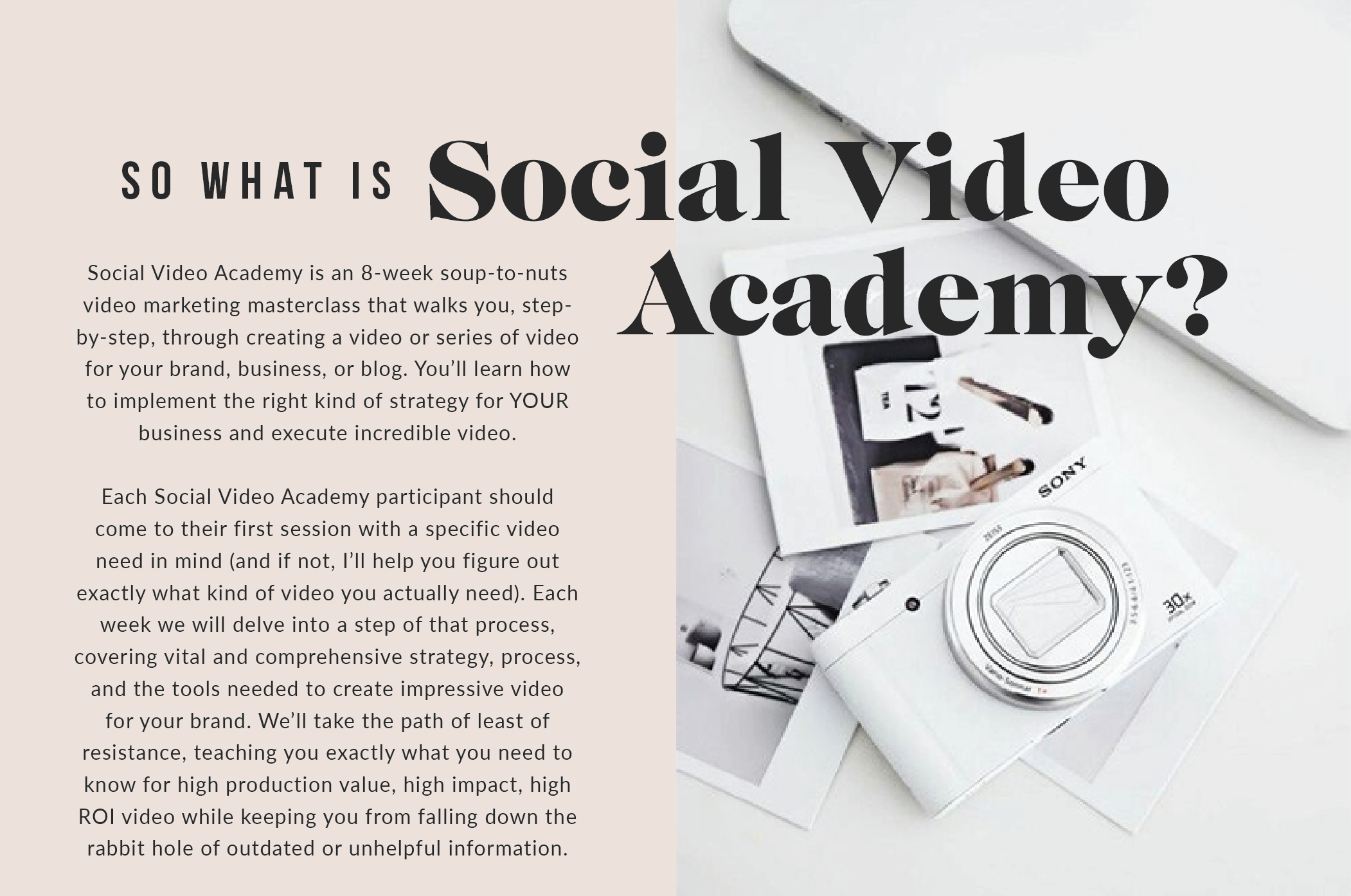 "Andrea is a godsend!"
Andrea is a godsend! As a blogger, I knew how important video was if I really wanted to grow. In the last 2 months, my video engagement has increased by over 300%!!!! I'm adding over 100 followers daily on Instagram and my blog traffic has more than doubled. I can't say thank her enough!
- Arianna
If you're reading this, you're likely already a smarty who understands how incredible effective video can be and why you need it.
While it's important that you understand the value of video and how impactful it will be for your target audience - maybe you've even tried your hand at a video or two or are using it regularly -

Trying your hand willy nilly at video without really understanding what you're doing and why you're doing it, likely won't give you the BIG results that you're after.
Instead, you need to set up the RIGHT video strategy and structure to achieve the kind of impact and results that you want (and deserve!) for your business.
While there is a lot of video out there right now, very little of it is done well, and even less is done exceptionally! This leaves huge room for growth for video that is truly spectacular.

I want to help you create video that cuts through the crap and hooks the interest of your viewer, making them fans for life, whether or not they are already a customer, client, or follower or are just now discovering your brand or business. I want them to engage with YOUR video and fall in love with your brand and the story that you're telling.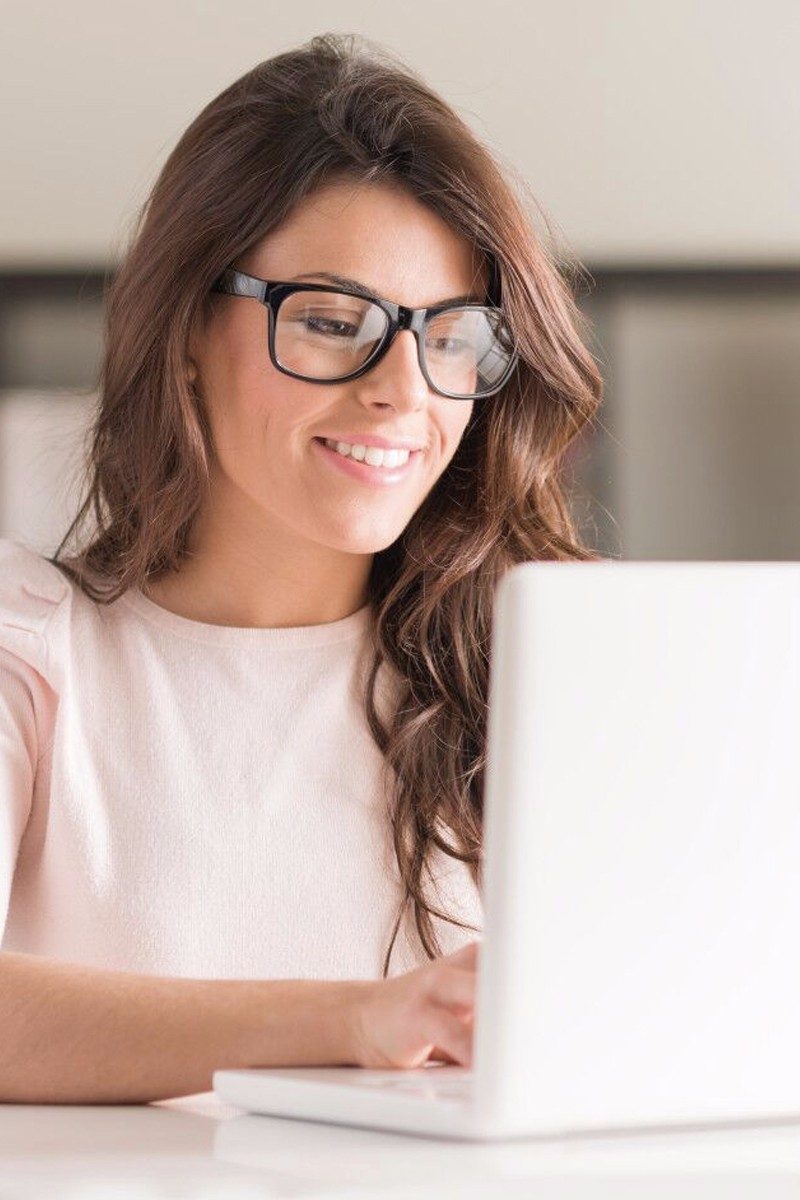 Social Video Academy is designed to get you the growth and results that you're looking for..and FAST.
throughout the entire process, you'll also get my focused, dedicated attention and guidance, helping you avoid the pitfalls and mistakes I see both beginners (and not-so beginner) making again and again.
My OVERARCHING goal is to help you truly take your brand OR business to the next level and make your biggest business goals a reality.
Still have questions? Book a call with me and my team for more information.

+ YOU KNOW YOU NEED VIDEO BUT YOU HAVE ABSOLUTELY NO CLUE WHERE TO BEGIN.
+ You find video REALLY daunting and overwhelming, whether it's KNOWING WHAT TO MAKE, shooting, editing, being on camera, or the process as a whole.
+ You're putting all of your time, money, and resources into advertising, social media, and other marketing and have little (if anything!) to show for it.
+ YOU'RE FRUSTRATED WITH THE LACK OF TRACTION AND GROWTH IN YOUR BUSINESS.
+ YOU'RE UNSURE HOW TO ATTRACT AND REACH YOUR IDEAL CUSTOMER OR CLIENT.
+ YOU FEEL LIKE YOU'VE TRIED EVERY MARKETING STRATEGY OUT THERE BUT CAN'T SEEM TO CONNECT WITH OR ENGAGE YOUR CUSTOMERS THE WAY YOU WANT.
+ YOU'RE SIMPLY READY TO KICK YOUR MARKETING INTO HIGH GEAR AND TAKE YOUR BUSINESS TO THE NEXT LEVEL.

Good..then you are definitely in the right place, my friend!

Video is NOT one size fits all. By any stretch. The 'right' kind of content for you could be one of many options, depending on the type of business you run. The video needs of a coach are different than a course creator, and the same goes for creatives, influencers, and both product- and service-based businesses. Creating truly great video - the kind that draws in customers and actually makes them want to buy from you - doesn't just happen by chance.
It's deliberate. It's purposeful. It's PLANNED.
So let's get real here: Trying to learn how to create great video by falling down a YouTube or Google rabbit hole isn't going to give you the big results you're after. It's time to bring in reinforcements.
Let's get your video marketing - and better yet your business - on the right track and set up for success!
IN THE 8 WEEKS OF SOCIAL VIDEO ACADEMY, I'LL TEACH YOU EXACTLY HOW TO:

+ SELECT THE RIGHT VIDEOS TO MAKE for YOUR business.
Each piece of video content you create should be results-driven. Each video should give you return on your investment. You're creating video to help grow and scale your business; to connect with and engage with your customers and bring in new ones. We'll create a tailor-made strategy for your video content, based on your exact goals and objectives, whether that be sales, engagement, or creating brand awareness.
+ Create video that stands out from the crowd.
Understanding what makes a particular video great and how you can channel this greatness into your own videos is absolutely vital in setting yourself up for growth and success. You're aiming to make truly spectacular video, not more mediocre, ho-hum video that's out there clogging up YouTube and Instagram. Let's be better than the competition and make the kind of video that differentiates you in a MAJOR way.
+ Save youRSELF tens of thousands of dollars by not having to pay someone else to create video for you.
By learning how to create video yourself, you'll save tens- to hundreds- of thousands of dollars for your business over a mere two-year period. Say what?! Yup, hiring someone to make video for your business is expensive. VERY expensive. I personally charge, on average between $7,000-$10,000 for ONE video. Yes, ONE. Because the results of video speak for themselves. We already know how powerful video can be to generate sales, engagement, and growth in our businesses. So by learning to create incredibly effective video yourself, you're quite literally saving yourself THOUSANDS of dollars. Think about how many videos you'd like to create in the next year across all of your social media channels and your website. I'm guessing that number is more than 10. Amiright? You'll also learn how to get the highest return on investment from your video content and where it makes sense for you to invest and where you should save your dollars when it comes to crafting your video content.
+ Save countless hours by setting up the most efficient video workflow possible.
You want to create the kind of video that not only gets results, but ideally, you also learn how to do in a way that is as quick and efficient as possible, right? At the end of the day there are very specific skills you need to learn how to slay in order to make great video: how to shoot like a master, edit to perfection, tell a incredibly compelling story, and so on. In Social Video Academy, I'll teach you the very best tools, strategies, tips, and hacks to create peak efficiency in your process, saving you countless hours of trial and error in trying to figure this all out on your own. Let's save as much time as we can so that you can focus on your business and the other things you enjoy!
+ Know exactly where to put that shiny new video content in order to promote it effectively.
All social platforms are NOT created equal and you need to know how to determine which make sense you and your business, based on the specific marketing and overall business goals and objectives. Let's get your shiny new video it in front of the maximum number of eyeballs. Great video must be put out into the world effectively to get results. Let me show you exactly how.
+ Be confident in your strategy, skills, PROCESS and workflow.
No more second guessing or spending hours aimlessly researching YouTube or Google. By the end of Social Video Academy, you'll know that the way you're going about video is as efficient and effective as it gets!
Still have questions? Book a call with me and my team for more information.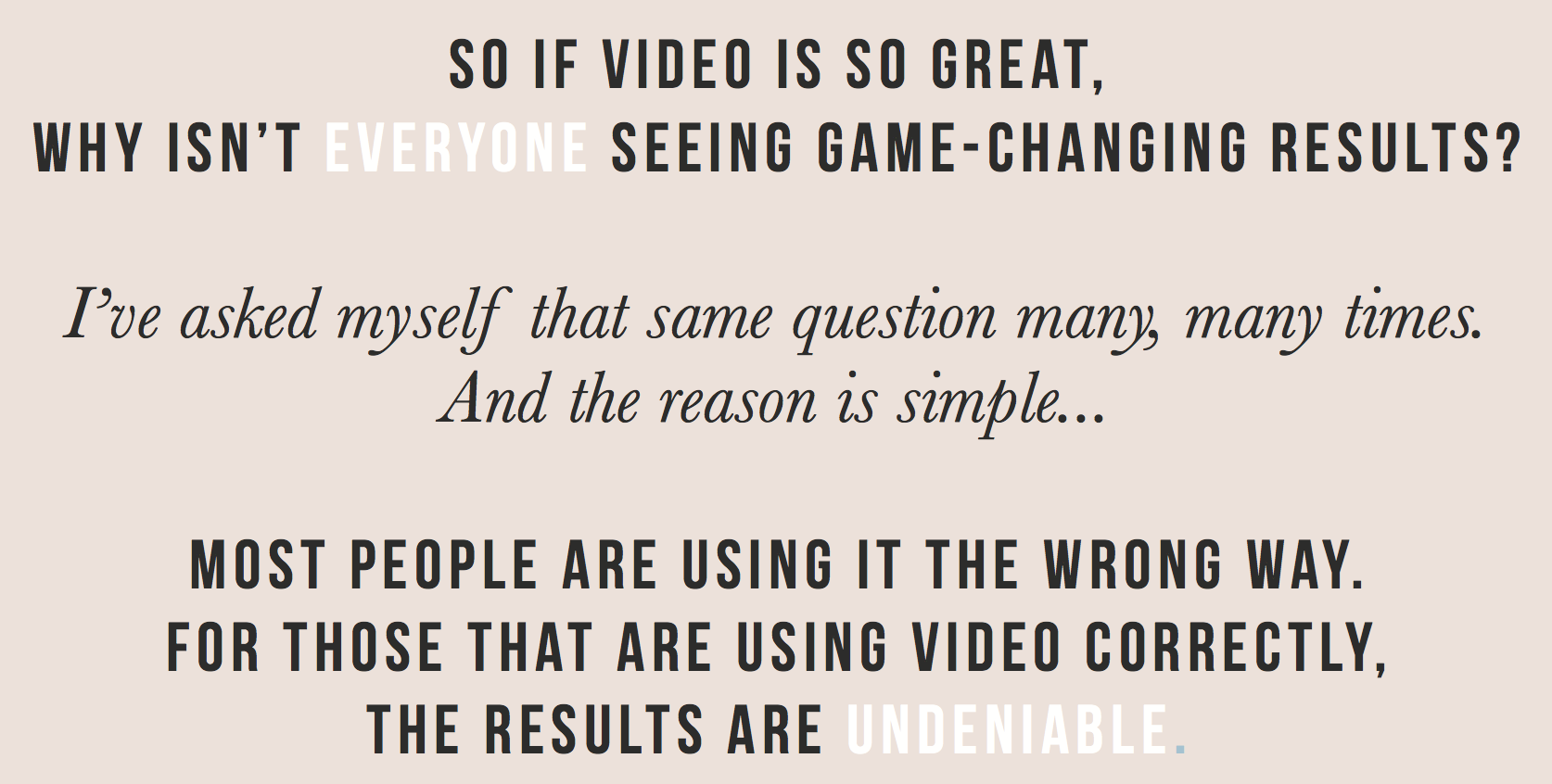 "She's the best."
I had no idea where to start when it came to using video in my business. Andrea changed all of that! Now I feel really comfortable through the whole process, and I get to save thousands of dollars since I'm doing it myself. She's the best.
- Katie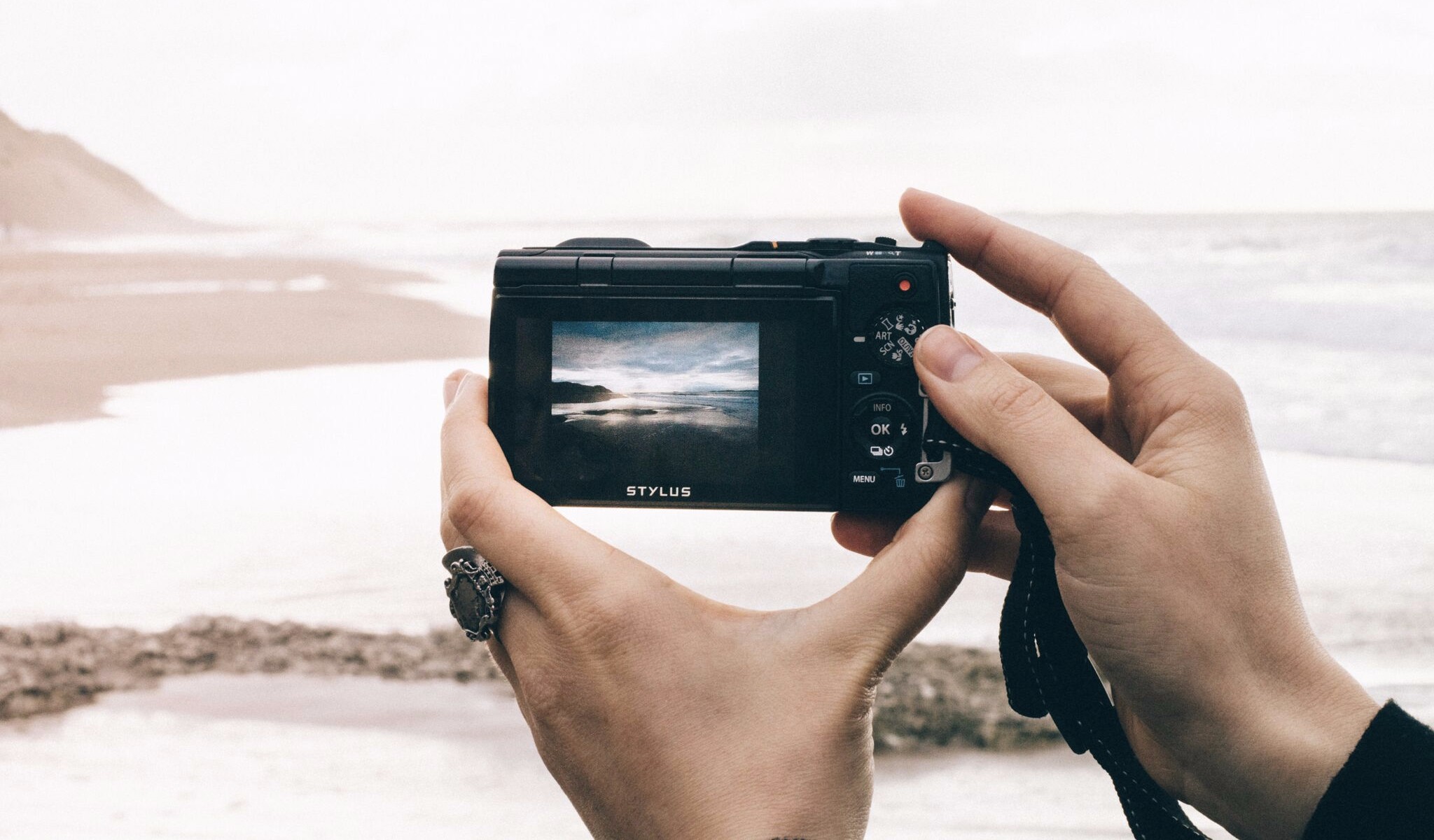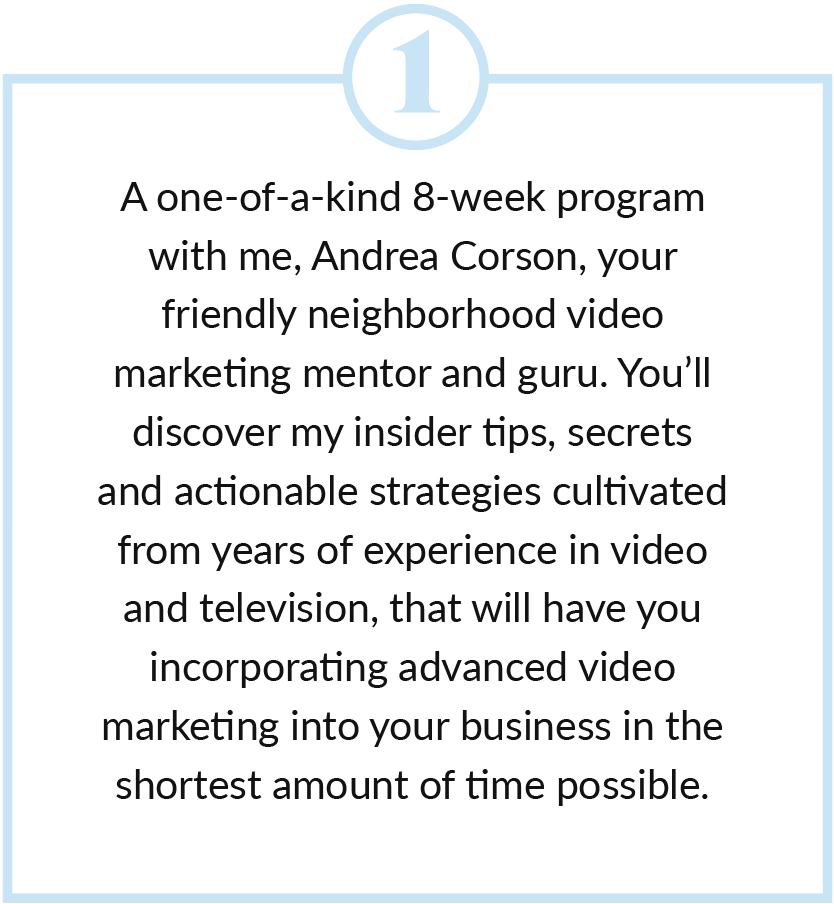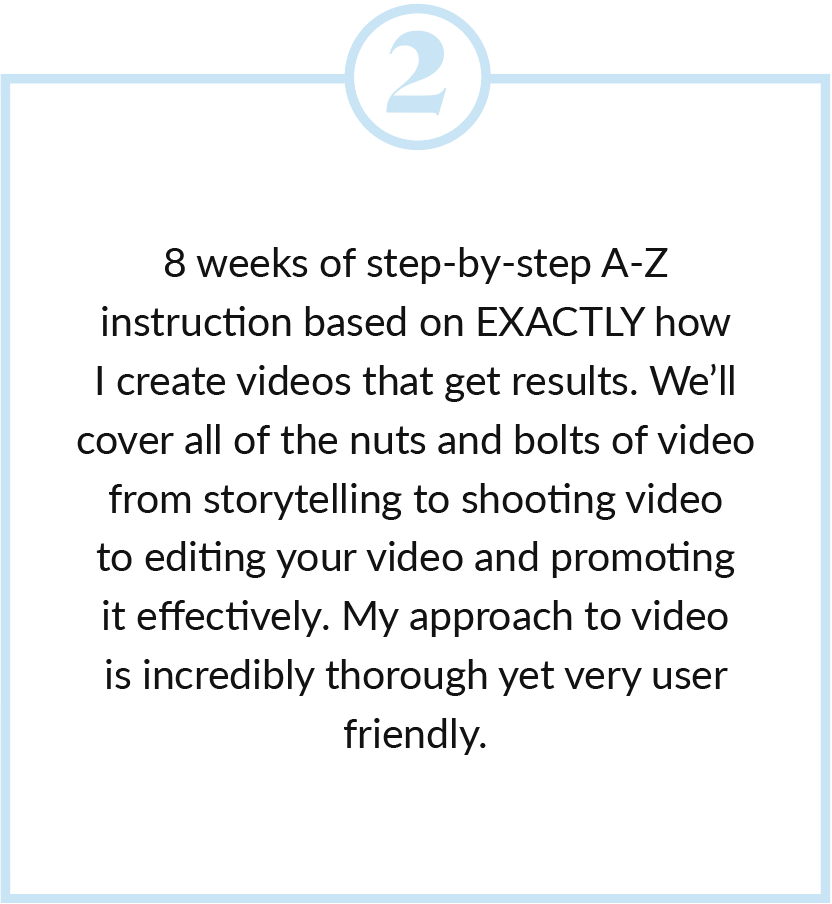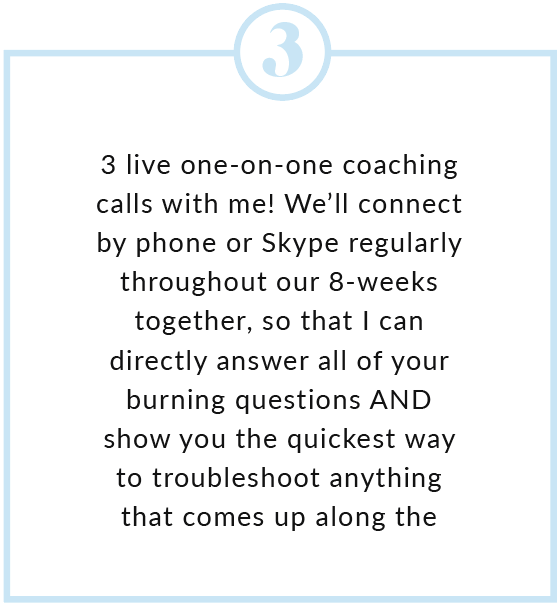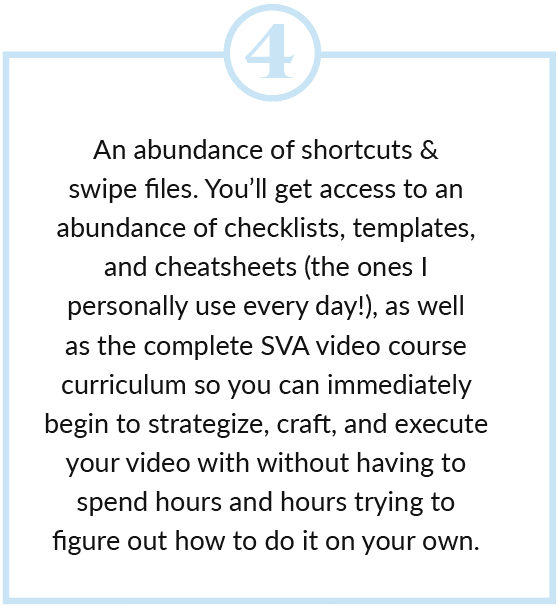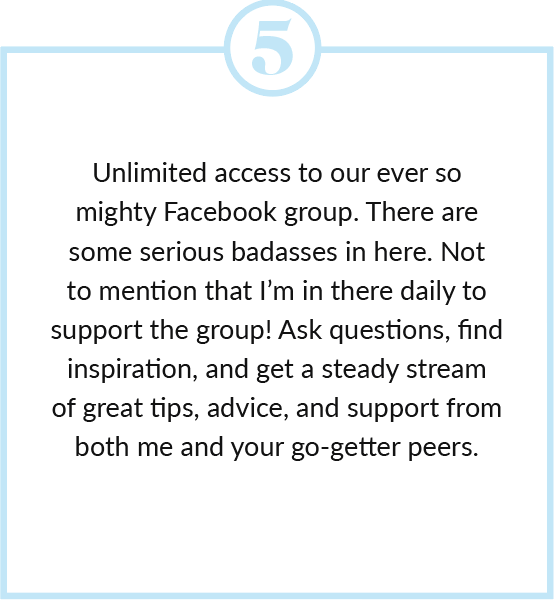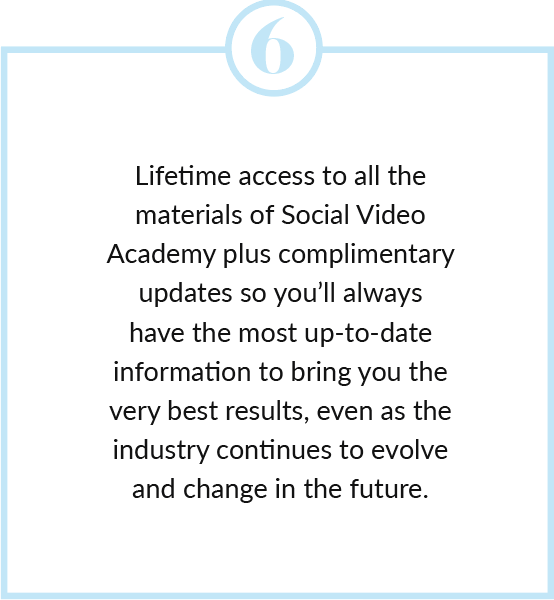 Not to mention
World class customer support from the Video Pop team. Our team is by your side every step along the way, answering any questions that arise during the program, making sure you you never feel stuck and alone (don't worry, friend.. we'll always have your back!).
As soon as you enroll, you will RECEIVE immediate access to Social Video Academy, along with OUR HIGHLY COVETED bonuses.

Social Video Academy is designed specifically for smart, high-achieving business owners OF MANY SHAPES AND SIZES who want to take their businesses up to the next level, attract more customers and deepen their engagement with their existing customers..and simply make more money.



+ Projections show that by the end of 2018 video will account for a massive 79% of all online traffic
+ More than 92% of Milennials watch digital video DAILY (this doesn't even include streaming services)
+ American adults averaged 5 hours, 31 minutes a day absorbing video content in 2018
Oh, and by the way..
our brains process imagery 60,000 times faster than text.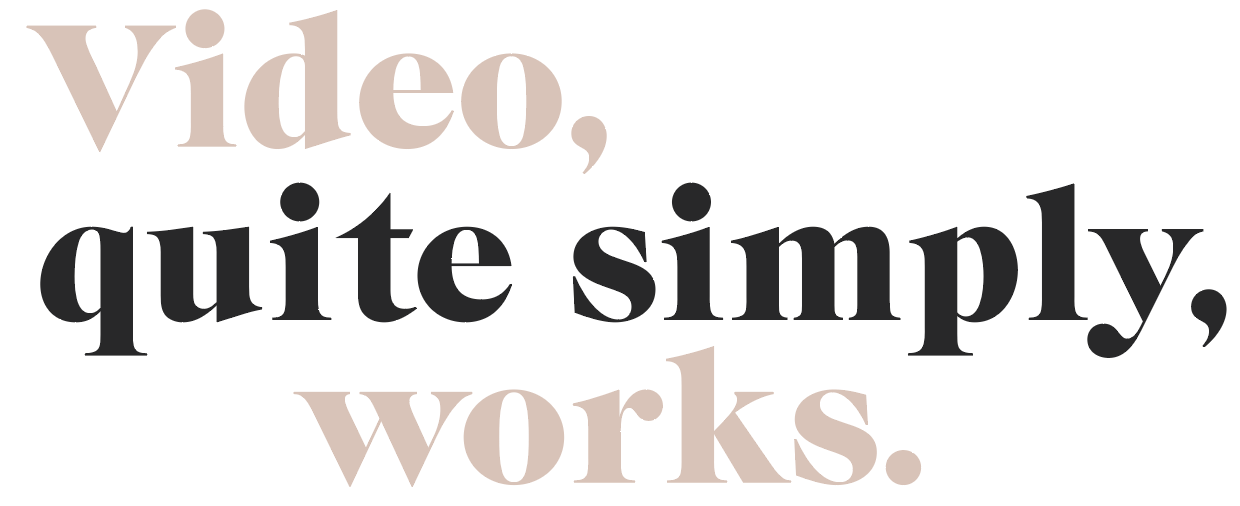 "Andrea is a wealth of knowledge."
Andrea is a wealth of knowledge when it comes to making video. Somehow, there is nothing she doesn't seem to been know about when it comes to video, whether it's video for a specific social media, live video, strategy, or even telling you the best equipment that won't break the bank.
- Beth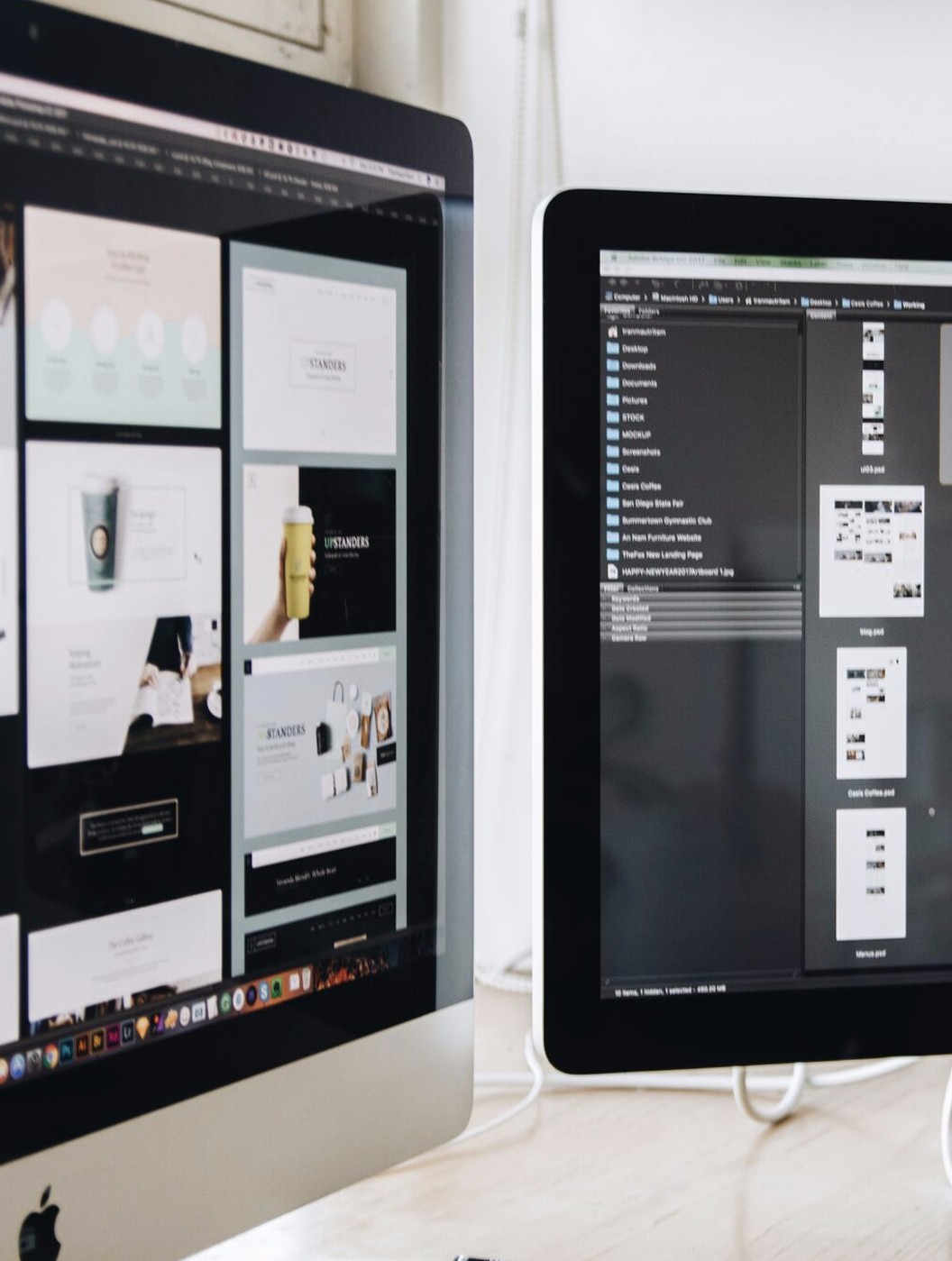 Video has become a vital marketing tool for nearly ALL businesses, big and small. We help businesses of all shapes and sizes from start-ups to Fortune 500 companies employees and founders and beyond.
If you have an awesome product, service, or brand of any kind, Social Video Academy is for you.
We'll teach you how to do things correctly, in the right order, so that you'll be able to repeat the strategy of creating amazing video again and again, without being derailed by the major pitfalls and mistakes we've seen people run into nearly every time while doing it on their own.
Social Video Academy is vastly different from any other video marketing program or course out there.
WE'RE ONE-OF-A-KIND...AND DAMN PROUD OF IT.
And the proof is in the RESULTS our clients get.
Time after time.

1) Guided, formulaic instruction that teaches you all of the necessary skills, process, and structure for powerhouse video accompanied by 2) hands-on, direct advice from one of the very best digital marketing experts out there, who holds your hand as you move through each step of the process, helping you fit the puzzle pieces together. It doesn't get any better than that!
Together, we'll create a custom, tailor-made strategy for YOUR brand's video marketing that will save you both the time and the high expense of paying someone to do it for you, all while helping hold you accountable as you execute the vision of your brand.
This method gives you best of both worlds; guided direction with lots of hands-on, practically learning, helping you avoid missteps and mistakes and saving you valuable time, money, and resources.
The end result? You'll walk away at the end of 8 weeks with an impressive video (or a few!) with Video Pop's highly sought-after stamp of approval and the skills to repeat the process over and over.
Still have questions? Book a call with me and my team for more information.


Social Video Academy suits most brands and businesses. Great video can be incredibly effective for both service- and product-based businesses in practically every industry when executed correctly. Video has become a vital marketing tool for nearly ALL businesses, big and small, and by overlooking it, you're losing out on sales, money, and valuable, life-long customers/clients.
Past students include business owners from all walks of life including: Those with a wide range of awesome products and/or services, online course creators and educators, Etsy shop owners, brick and mortar store/boutique owners, business and life coaches, those in the food and beverage industry, real estate agents and brokers, and accountants and financial professionals.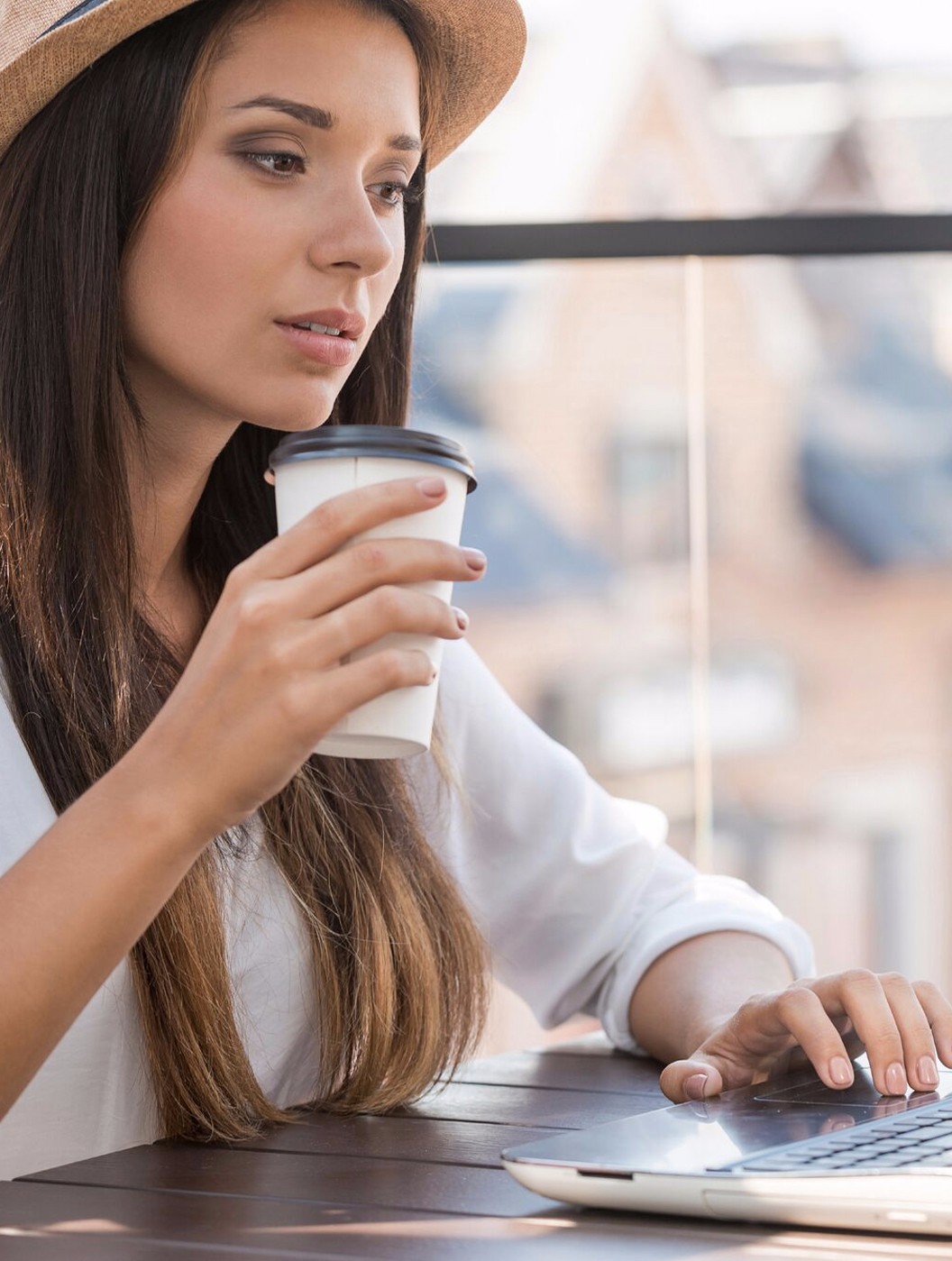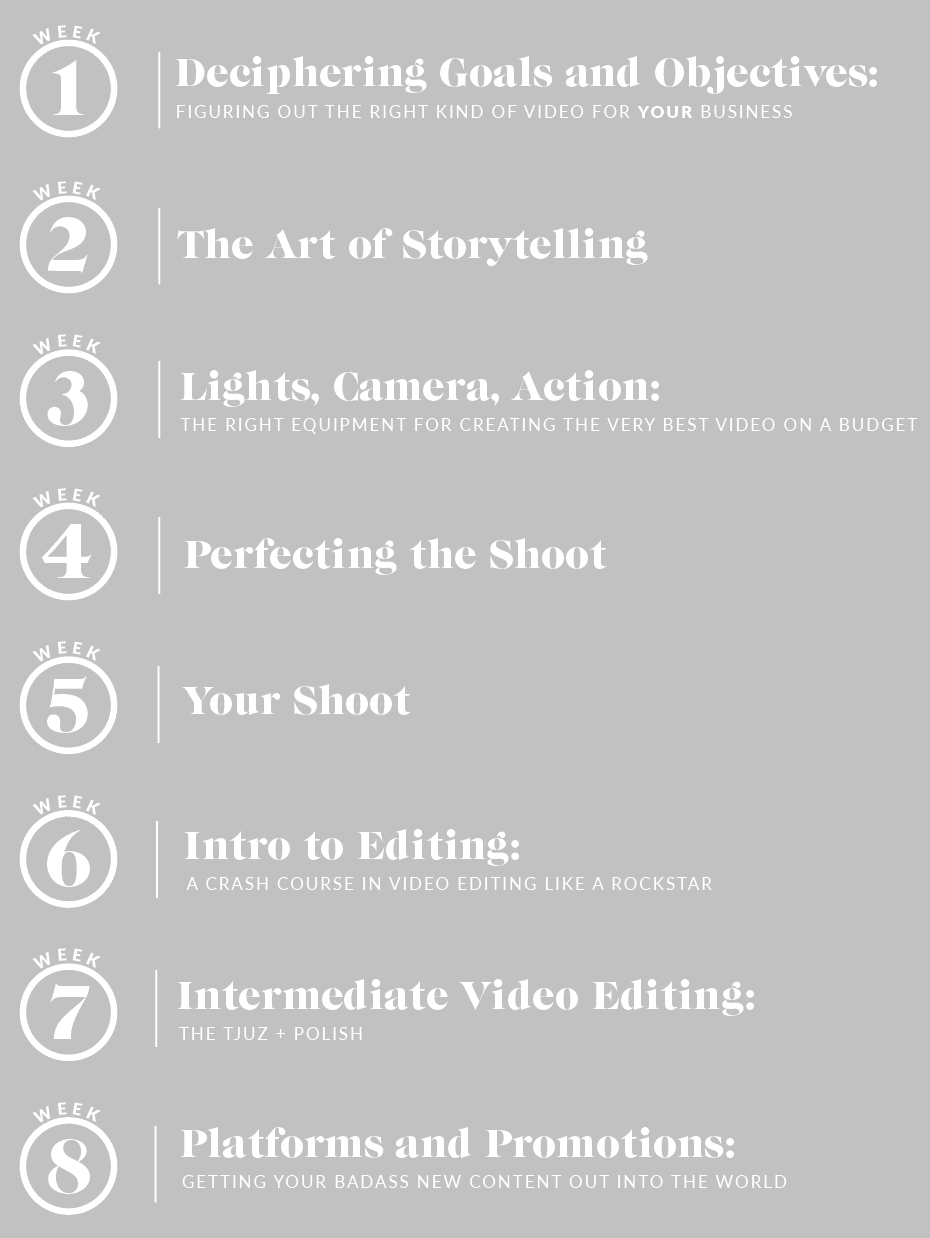 Still have questions? Book a call with me and my team for more information.

Andrea Corson is an Emmy-nominated television producer, digital strategist, and consultant. She has created awesome video for a wide range of clients including Google, Disney, CoverGirl, DSW, Carnival Cruise Line, & Nordstrom, along with an impressive roster of start-ups, coaches, bloggers, and course creators.
A long-time entrepreneur, Andrea has always been incredibly passionate about helping herfellow creatives grow their businesses and audiences, and consequently launched Video Pop, helping these modern brands learn how to create the best possible video for their websites and social channels.
Whether you're looking to nail down the perfect strategy for your video, figure out how to make the best video for a specific social platform, launch a successful YouTube channel, hone your shooting/editing skill set, or decide you simply want to teach your team how to make video (or have someone make video for you), Andrea is a true one-stop shop.

"Thorough, to the point, with zero fluff."
Social Video Academy has so much useful information and it explains everythingI needed to know from top to bottom. It's thorough, to the point, with zero fluff.
- Amanda
Frequently Asked Questions
What if I'm brand new to video?
Great! Social Video Academy is geared towards beginners up to those with an intermediate understanding of video. Our goal is to give you a major leg up with your video, avoiding the major pitfalls and mistakes we see people make again and again. You could spend years wasting time making mediocre video or waiting altogether OR you can move forward the RIGHT way, making effective and bad ass video right from the get go.
What if I already have been making videos?
If you're honest with yourself, could those videos be WAY better? Are those videos getting traction? I'm guessing not, if you're reading this page. Let's get going on increasing your efficiency, bettering your strategy, making sure your video is getting in front of the RIGHT eyeballs, and ultimately make your video the very best it can be.
Learning video in just 8 weeks? What's the catch?
There is no catch. Our Social Video Academy students do the work, follow the program, do what is asked of them..and reap the MASSIVE benefits. Thanks to multiple checkpoint calls with Andrea, you will be creating a customized video strategy tied to your business goals, thereby ensuring you're making the RIGHT video for your business.
Are you going to recommend a bunch of expensive equipment in this course?
Heavens no! Quite the opposite, actually. I hope to save you money on any equipment you decide to buy. Most people come to me ready to buy an expensive camera, a new computer, etc...DO NOT make those purchases before taking Social Video Academy. On your first call with me, we'll talk about any equipment you think you may need, and we'll decide, together, what actually makes sense based on the kind of video you'll be creating. And am a BIG believer in starting with what you have when it comes to video. There are plenty of inexpensive tools, equipment, and software out there that, in my opinion, is better than it's more expensive counterpart! Typically I can get people up and running creating commercial grade video for less than $500 in equipment. Most of what I personally use is inexpensive, and if I have to recommend something that is over $100, I'll tell you exactly why I think it's worth the investment. I always do my very best to recommend the lowest cost/best value equipment I possibly can. And sidenote: you can shoot INCREDIBLE video with an Iphone 7 and a few add ons. Just saying...
How many hours a week should I expect to spend on the program?
Each SVA students is different, but most spend about 4-6 hours a week working on SVA. At the end of 8 weeks, you'll have finished at least one video (some of our students complete 2 or 3 videos) and also have the knowledge and skills to make awesome videos again and again.
How long do I have to access this course?
How about forever, my friend? Access to this course will be available to you for as long as it is housed on our site. We also periodically update the course as video continues to evolve and change, so you'll always have the most up-to-date information to bring you the very best results.
How is the course delivered?
Social Video Academy includes videos, worksheets, checklists, and templates to get you moving forward..FAST. You'll also have check point phone calls with me to keep you on the right track and moving forward with each essential piece of the puzzle.
I have a question. Who should I ask?
You can send an email to Sara at
[email protected]
, and she will happily answer any of your questions.
What is your refund policy?
Due to the nature of this course, and the immediate access to worksheets, downloads, tools, etc., all sales are final. Please make sure you are serious about investing in your brand and business prior to purchasing this course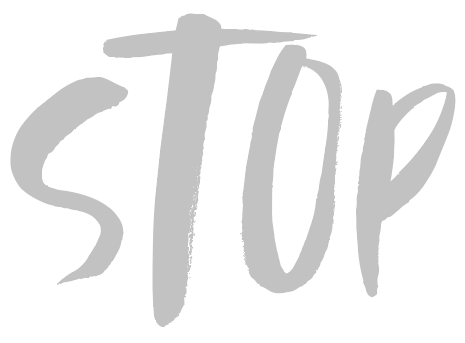 STOP WASTING YOUR TIME, EFFORTS, AND ENERGY.
STOP SPINNING YOUR WHEELS.
STOP BEING AFRAID OF VIDEO!
Instead, learn from our years of trial and error, and get all of the necessary tools to get the ball rolling. Let's set your video MARKETING up for success!

"She knows what works."
Andrea just gets how to leverage video. Inside and out. She knows what works, no matter what kind of company or business you have. Her strategies have helped me grow both for my blog and my branding and graphic design company.
- Emily

"My sales have increased by 250%!"
I'm a solopreneur, so I'm definitely spread pretty thin managing all the aspects of my business. I was trying to manage my social media all by myself, keeping up with 6 different platforms. Andrea helped me target what made most sense (we scaled back to 3), and after 3 months of working together, my sales have increased by 250%. It's just insane. She's so good. Not to mention that she's awesome to work with!
- Jessica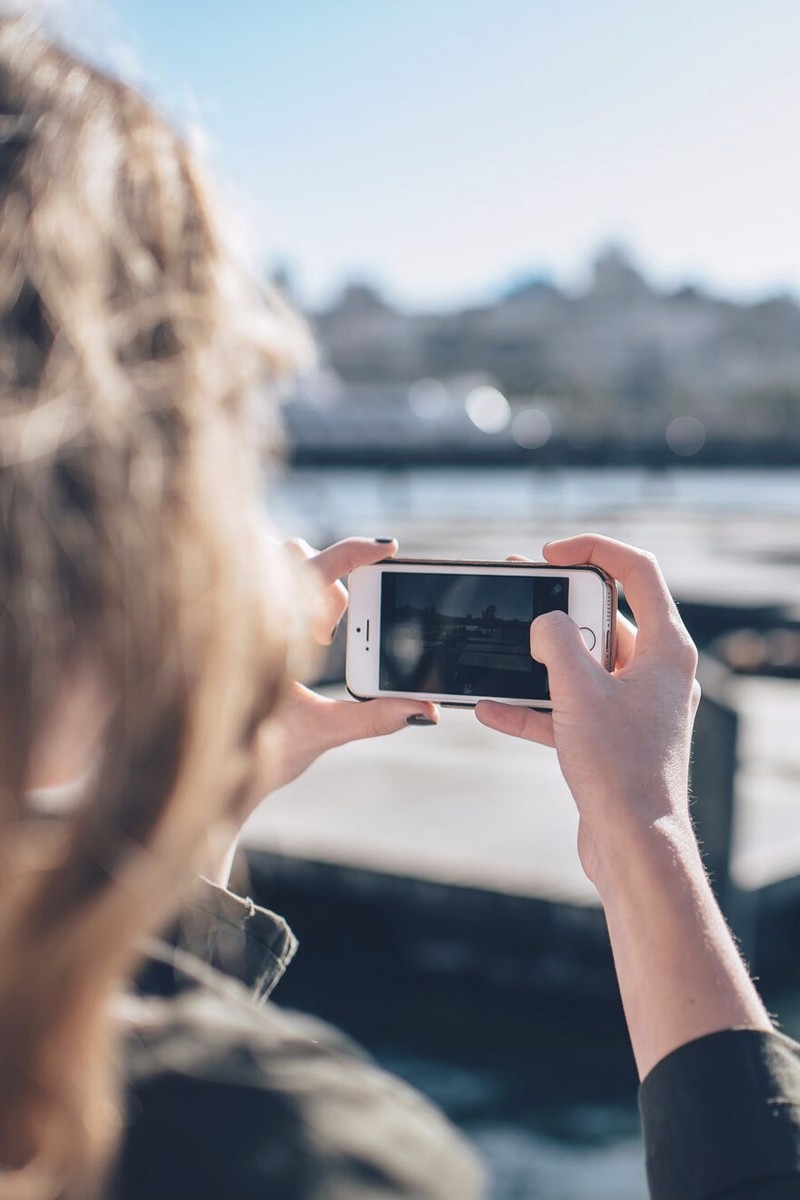 You won't find these bonuses anywhere else
and they're valued at a whopping $5,080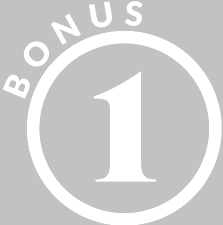 The best budget-friendly video gear + equipment to get your video started ($498)

Consider this your golden ticket to super affordable equipment that gets the job done..and well. Most people come to me expecting to spend a few thousands of dollars on equipment. And I'm here to tell you to please, save your money! There's a better way! After years of refining my personal kit, I've found the very best budget-friendly options. You'll find my favorite picks for gear and equipment in this handy little guide. Great sound, lighting and editing for only $500?! Um, yes please!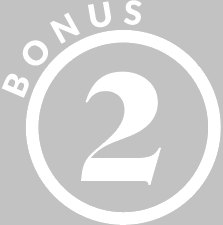 The Video FAQs You Need to Have the Answers To ($598)

Think of this as the magical answer key to all of your burning questions. From the ideal length of video for Instagram, Facebook, and YouTube to the where you should invest your money first to what colors look best colors on camera, I've got you covered. After nearly 8 years in digital and television, I've seen it all and now am sharing the goods with YOU!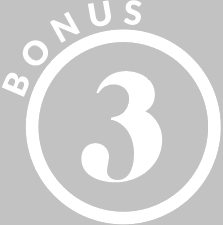 8-WEEKS OF WEEKLY Office Hours ($3998 Value)

This is a biggie: You'll be invited to join our private weekly 90-minute office hours session. Consider this your direct line to finding support, inspiration, and a steady stream of great tips, advice, and support from me. I also regularly hold impromptu live streams, exclusive to Social Video Academy students, that can't be found ANYWHERE else. Not to mention that I share a steady stream of lots and LOTS of great content to inspire, motivate, and keep you on track. These sessions are the place to be...no joke.
Still have questions? Book a call with me and my team for more information.